CAMPAIGN RESULTS
In the past, we had promoted a community-based forestry management targeted to multidimensional classes of society using kitabisa.com and crowdrise.com platforms.
Using kitabisa.com platform, we managed to collect around IDR 80 million beyond our predefined target which amounted to IDR 50 million. This voluntarily donation became our main source of funding to provide nurseries, maintenance, and harvesting trees in Aoreo village, South Konawe, Southeast Sulawesi in 2012.
On crowdrise.com platform, we manage to collect around $6,871. This fund is used to improve local communities' welfare through sustainably certified logging (FSC) and to preserve nature as the core component of every activities we have conducted.
These campaigns are used as a recognition tool to build a sustainable model in managing natural resources which benefits communities and world socially and environmentally.
ADVOCACY RESULTS
UU Anti-Illegal logging
SVLK (Sistem Verifikasi dan Legalitas Kayu)
Regulation of HTL (Hukum Tata Laksana)
Giving off free inspiration and insight to separate production-based cooperative with financial-based cooperative in regards of precedent regulation for Indonesia's Ministry of Cooperative
Re-measurement of log export ban for ramin species (Gonystylus spp.) within Indonesia National Parks in 2001
Listing of an endangered tropical tree species (ramin) in Appendix III of CITES in 2001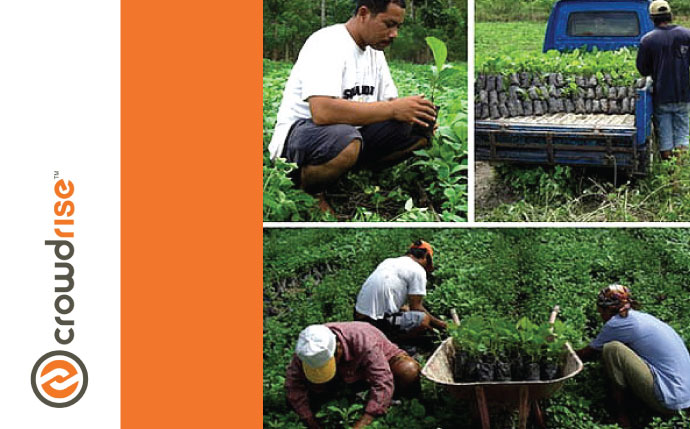 30 September 2013
We proudly empower thousands of our co-op members to part ways with illegal logging practices and live dignified lives through sustainable logging in cooperation with their local communities.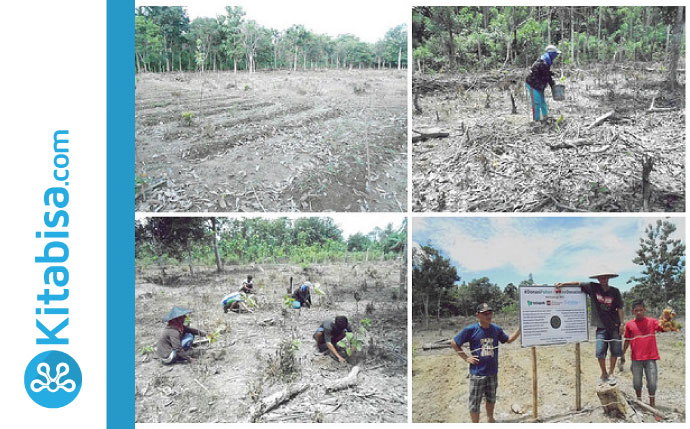 11 November 2013
We transform illegal loggers to certified logger through community-based cooperative establishment and local empowerment to manage forest in the most sustainable manner.