Why involving locals?
Are they really essential?
Locals are by far the cluster of people who have been living in any particular environmental niche for a long time and have been depending their living incomes on natural resources utilization available near their surroundings, so they know exactly the characteristics as well as to decide from where they can benefit further from their surroundings.
Locals are the key actor in micromanaging the allocation and distribution of natural resources utilization and they have best practices to reshape and adjust the regulations & policies in relation to environmental aspects due to the consequences and actions they took in the past.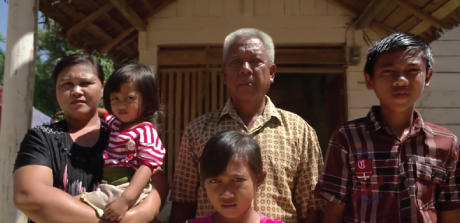 Our approaches concerning local empowerment are based on these few principles