Telapak's team is distributed to several zones across
Indonesia archipelago and has been working with
local communities in order to support the
cooperative's mission by building a solid framework
and territorial representatives over the concerned
(on-project) provinces.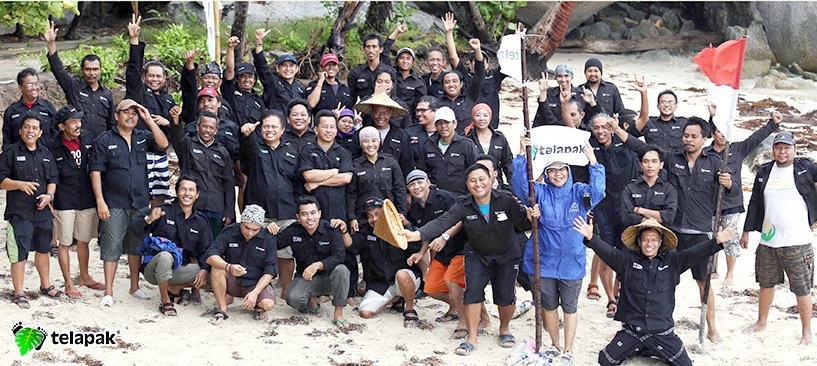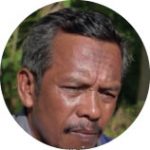 Warman Samedi
Chairman of KHJL
Chairman of KHJL
"Becoming a community logger help me fund
my first house and provide my children's
education to college. For three consequent
years, I spent my whole life as an illegal
logger, now I help patrol the state forest as a
part of co-ops' watch program. I no longer
worry to be thrown in jail and leave my family
destitute."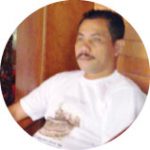 Abdul Rahman
Local Farmer
Local Farmer
"By implementing the concept of
sustainability, my business has grown rapidly.
I expanded 20 acres of my property and
oversee the cooperative's largest teak
nurseries. 100 thousand teak seedlings are 
being grown everyday by the workforce hired
and paid by me. I believe in the continuity of
this business."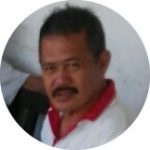 Abdul Haris
Past Chairman of KHJL and
Chief of Lambakara Village
"The method derived from cooperative
establishment has benefited its members
with confidence building. We now know how
to negotiate with government officials and
Javanese culture. The technological prowess
is also being brought to the locals, including
Internet and GPS-mapping device to assist
them in system building."