MORE ABOUT OUR TRANSFORMATION
The transformed progression of our former concepts towards sustainable livelihoods.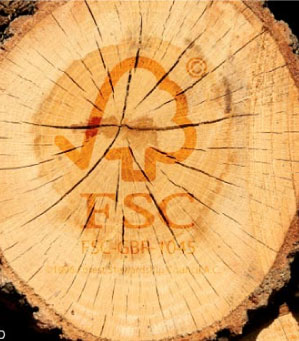 WHAT IS
FSC-CERTIFICATE?
A forest standardized certification system set by global network of environment (Greenpiece, WWF), social (National Aboriginal Forestry Association of Canada), and economic (Tetra Pak and Mondi PLC) with key components including forest management and chain of custody. FSC ensures that forest-related products are processed by mechanisms which are environmentally-appropriate, socially-beneficial, and economically-viable.